Silk Screen Printing
We apply our expertise in silk-screen printing to heater panels and switch panels of automobile, polarizing plates, LCD color filters, diffuser plates, color filters, light guides for LEDs light and cathode-ray tube, and special paste printed products. We have been originally developing printing technique, and our printed products for lighting device, in particular, are unique and superior.
The printed products for lighting device are produced under high quality control, meeting customer's requirements for chromaticity, luminance, non pin-hole, and so on.
Our long-time accumulated knowhow enhances prototype development, product development, quality control, and inspection.


We apply silk screen printing to plastics, metals, and glass.
Silk Screen Printing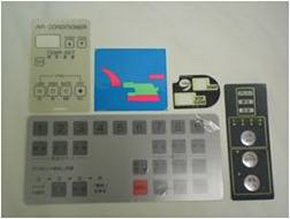 Basic silk screen printing
LCD Color Filter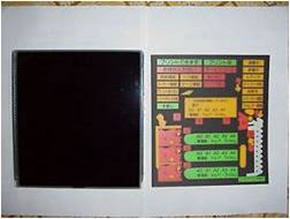 Color filters for transparent LCD, translucent LCD, and reflective LCD
Automobile Heater Panel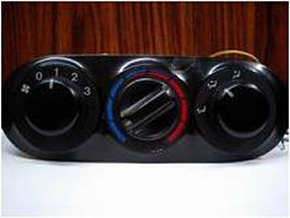 Panels with color space (x, y) and luminance (L) are processed by numerical control with luminance meter.
Light Guide for LED Source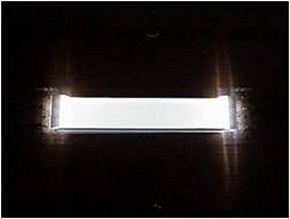 By applying special printing to a light guide of acrylic pate, two LED light sources are arranged on the both side of the light guide. It has uniform light distribution in luminance.
Phosphorescent Printing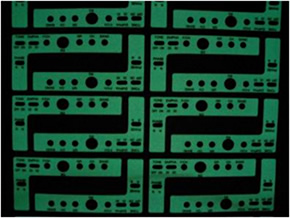 A panel printed with our original technique emits phosphorescent light for a long time.
Automobile Switch Panel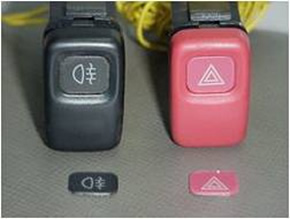 Panels with color space (x, y) and luminance (L) are processed under numerical control according to a luminance meter.